General
[
]
New view of the TC3 Wiki. Subpoint with with TC4 Differences, and also changed way of getting to an item. If the research is called like the Item/Blcok etc. it will stay in one post.
If the research is only called theory of everything f.e. then there will stand all to the research and then a link to wand of thaumaturge.
Ill try to fix that shit you do here ;)
you may ask why?
because my mates use this wiki to reread smth also :P
Im hosting a server with Magic&Machien mods.
Feel free to join. Here all infos:
Blog Tutorials TC3
[
]
Here ill post a few nice things you can do with TC3, like elevator with Leviator, auto cluster Production and sorting mechanism. just using TC3 & Vanilla MC.
About my TC3
[
]
Ill Post all Pictures related to each other in a Blog. ill start tomorow and will put here just the Blog Links:
Earlyer when i was playing BC (Not in Blog cuz just 1 Pic)
[
]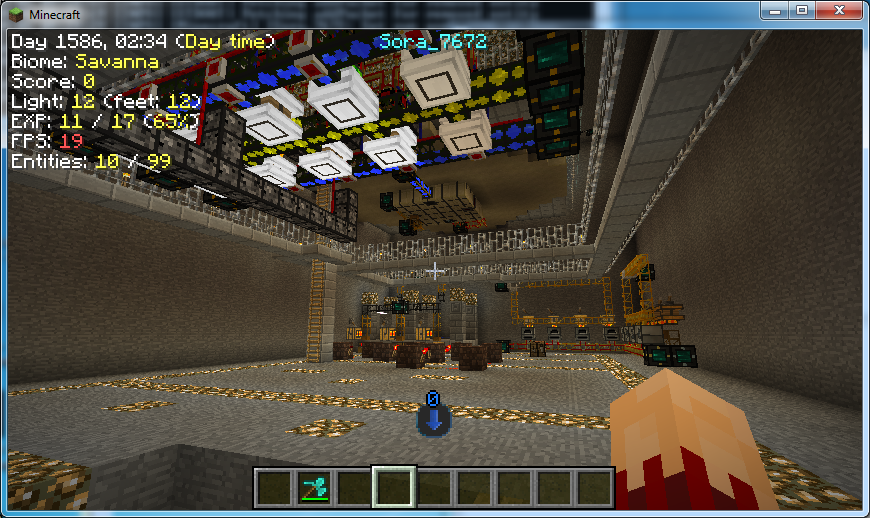 My favorite pages
[
]